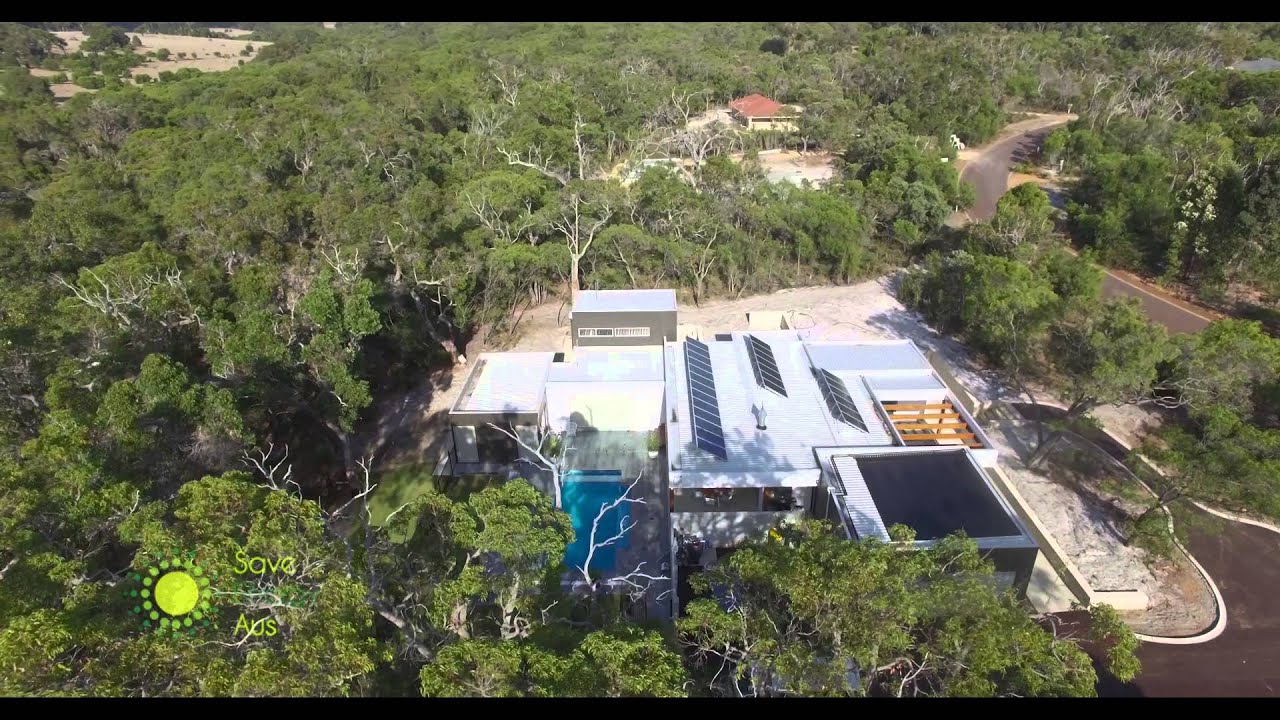 START SAVING WITH SOLAR
CALCULATE YOUR SAVINGS
Save Energy installs premium solar systems throughout Western Australia and the Northern Territory



Based in the South-West of Western Australia, Save Energy installs high-performance solar panels, inverters and batteries in regional, rural and metro locations across WA and the NT.
Premium Solar Technologies
Our solar systems are designed and optimised for reliability and long-term performance
Ready to switch to solar?
Call us on 1300 884 402 to arrange a free home or business audit.
We'll provide a cost effective solution to save energy, money & the environment.
GET A QUOTE
I am still pleasently supprised at how knowledgeable Sean is about solar energy, storage, integration to other systems, stand alone systems and a system that…Read more →